$24.00 - SEPHORA
THE CLAIMS:
A precision mascara that adds volume, length, and curl.
This mascara delivers long-lasting wear with no
clumping in one stroke. Using 4D technology, an
exclusive microdefining wax complex envelopes the lash
surface in ultrablack pigments for far-away impact
and
up-close precision. The dual-purpose, cone-shaped
brush has a precision tip that separates lashes as the
rounded base creates extravagant volume from any
distance.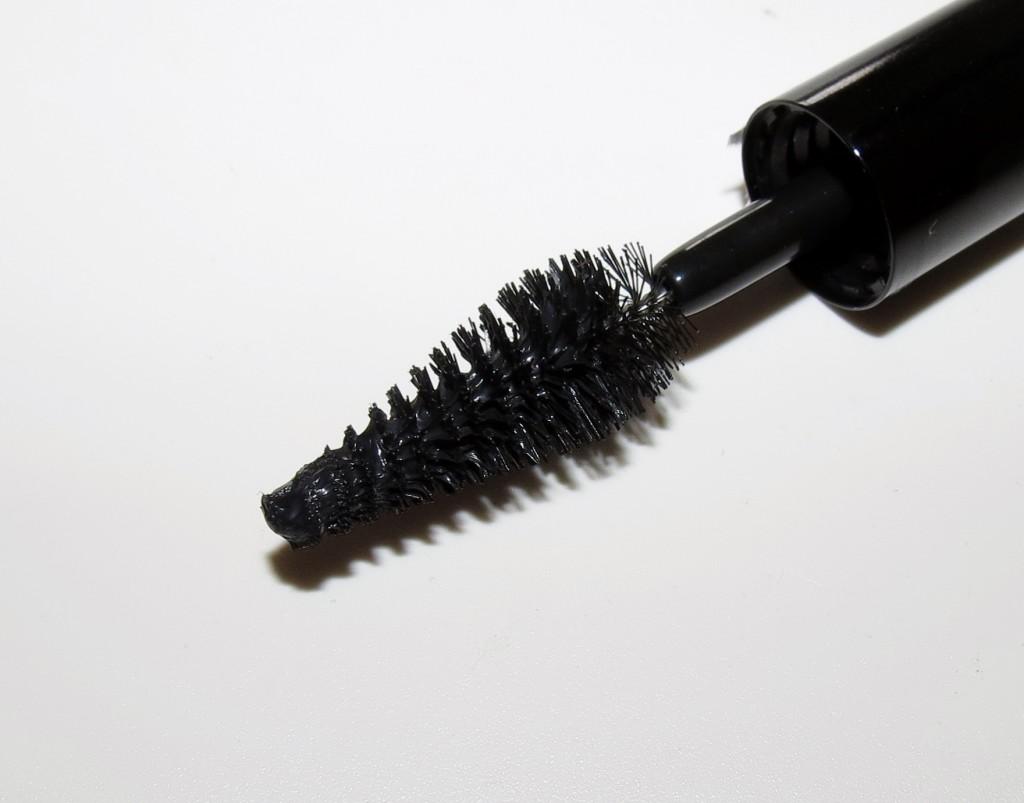 THE INSPECTION:
The claims on this mascara is not what I experienced when using this. The brush is too big and you really cannot get to all of your lashes. It lengthens a little but if you try to do a second coat they get too clumpy. It is ok for a natural look. Nothing too dramatic. Would not purchase again. Hate the brush.